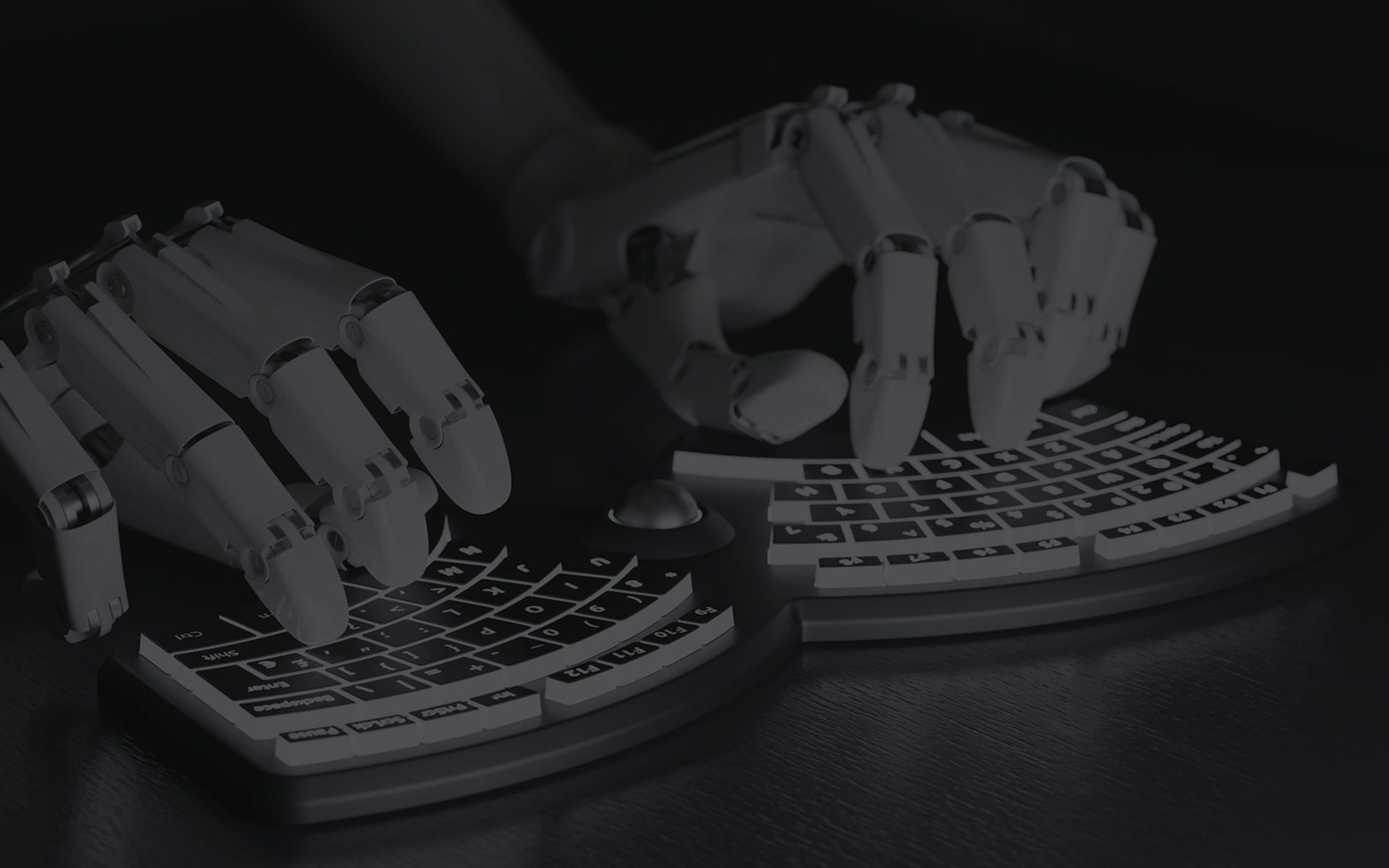 "Build Your ChatBot Without Coding"

"BO" automates conversations in messaging applications such as LINE, Facebook Messenger, and other chat applications with open API. This unique solution allows your customers to interact with your company at their convenience. It can perform basic tasks such as answering FAQ or even taking product orders. More importantly, it can be integrated with your legacy backend systems for seamless operation.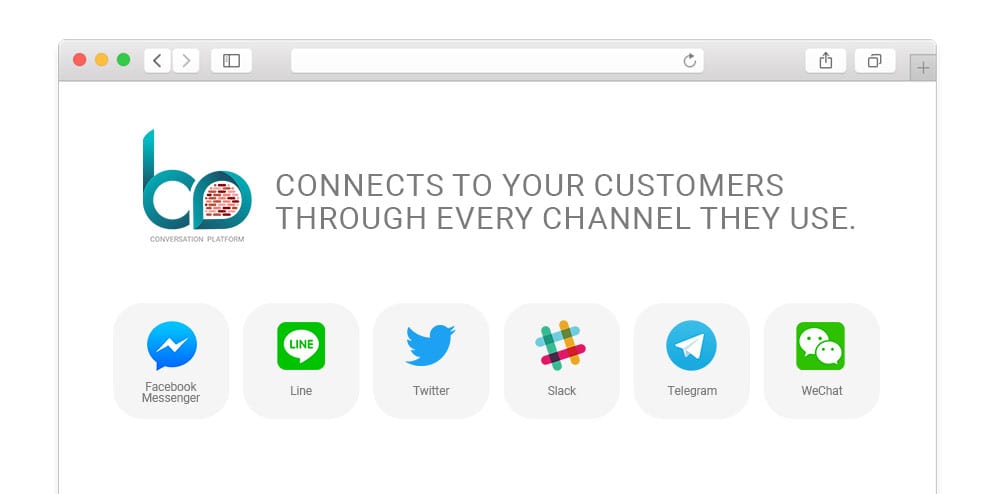 Simply Connect to your customers any channels, anywhere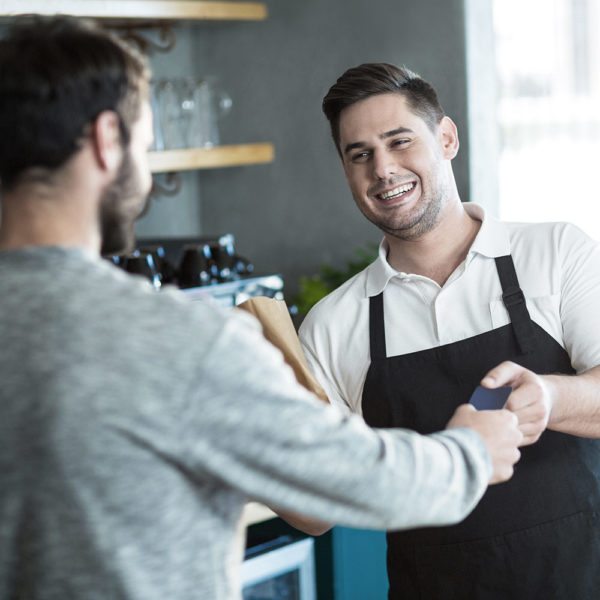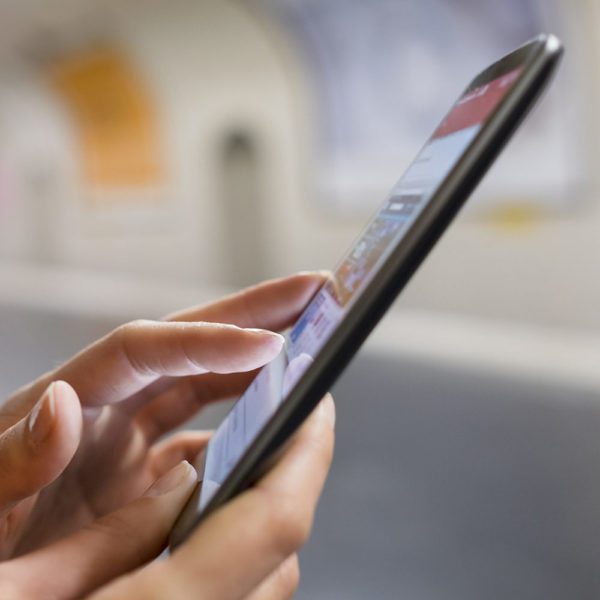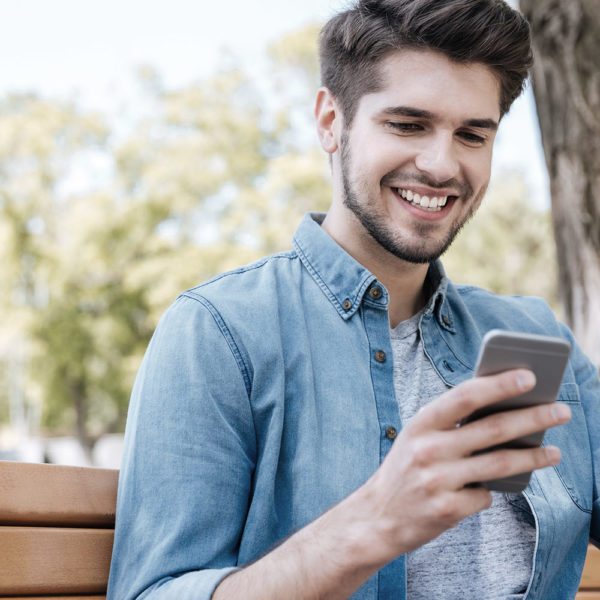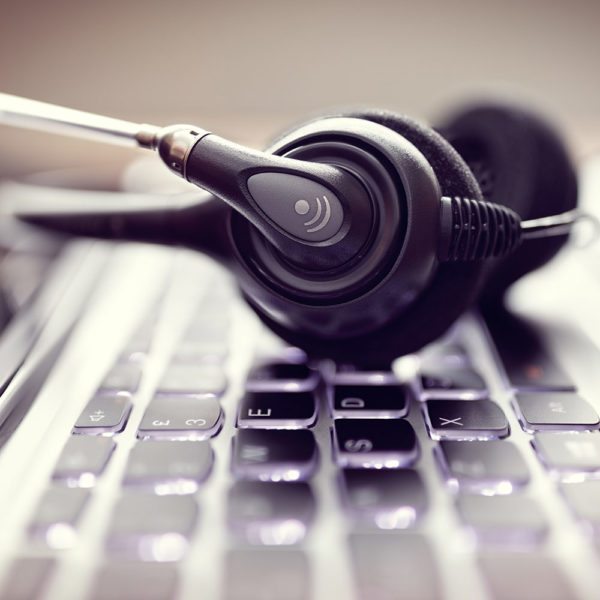 Boost Sales
Never miss a sales opportunity again. BO's on-demand availability responds to customer queries and orders immediately, 24/7. It can help your customers order straight through messaging applications. Moreover, BO can also suggest products that suits customers' needs and preferences. so they can get exactly what they want, when they want it.

Save Time and Money
BO automates tasks normally done by human, such as, answering FAQ, taking cases and orders. It reduces pain in sales and customer support. Most importantly, huge amount of time and money will be saved from agents by using BO.

Better Conversion Rate
Expand your customer base to drive company value with a powerful platform. BO understands your customers' queries so we can help you convert more lookers into buyers.

Increase Customer Satisfaction
Your customers will be so much happier as they will get responses to their queries immediately. BO eliminates call waiting time whenever customers contact you.

Grow Customer Loyalty
Build a strong brand identity that separates you from the competition. BO is fully customizable — by you. Custom personality modeling transforms BO from a lifeless tool into an interactive conversationalist, attracting new customers and retaining repeat ones.

Actionable Feedback
Collect customer feedback effortlessly with built-in surveys at the end of each customer interaction, giving you impactful insights from meaningful metrics.

Generate Leads
BO can get information of potential customers that contact your company through contact center and provide sales team with the information so they can further follow-up.

Drive Engagement
Connect with your customers on a deeper level. BO uses Natural Language Processing (NLP) and helps you to better understand trends in customer preferences, enabling you to develop a more focused marketing strategy using targeted recommendations as well as upselling and cross-selling.

Putting It All Together
Apart from NLP, BO can analyze customer's mood, whether it's neutral, negative or positive, and react to them based on their mood.
No Coding Required!
BO allows you to build your very own chatbot for your business, simply drag and drop to customize your conversation flow.
Multilingual Support
Powered by Google, BO supports as many languages as you need , you name it, to better serve your clients around the world and give them enjoyable experience.
"
Chatbot
communication and integration of connectivity with your customers can be empowered on BO Conversation Platform."
Chatbot Privacy Policy